HEALTHCARE INDUSTRY
Throughout my career, I have had the opportunity to collaborate with esteemed brands like BlueCross BlueShield, Option Care, Presence Health, Planned Parenthood, Merck, and more, gaining valuable insights and expertise in this field.
What sets me apart as a designer is my ability to create meaningful designs across a diverse range of mediums. From print materials to digital interfaces, corporate-facing materials to email blasts, social media campaigns to digital banner ads, I have demonstrated my versatility and adaptability in delivering clear visuals that effectively communicate brand messages.
One of my key strengths lies in my proficiency in swiftly and efficiently applying brand guidelines to any medium. This skill allows me to maintain consistency and ensure that the essence of a brand is effectively conveyed in every design project I undertake. With my strong background in healthcare industry design, I am well-equipped to handle a wide array of design projects. Please enjoy the breath of sample projects I have produced.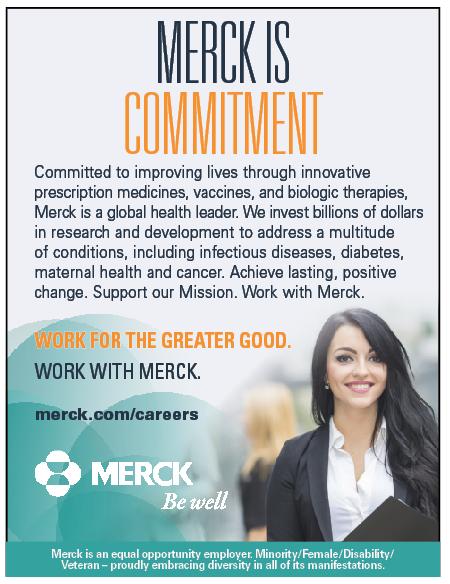 Option Care E-Mail Blast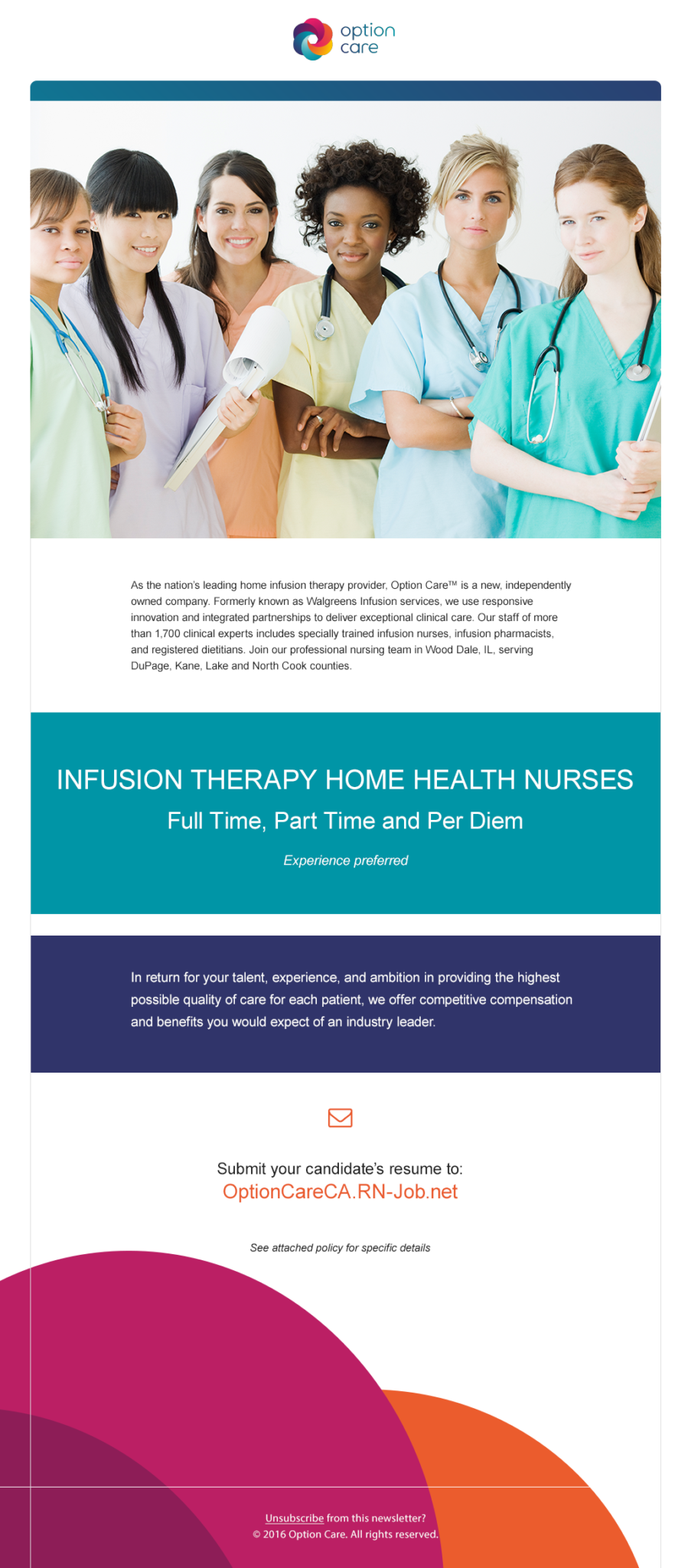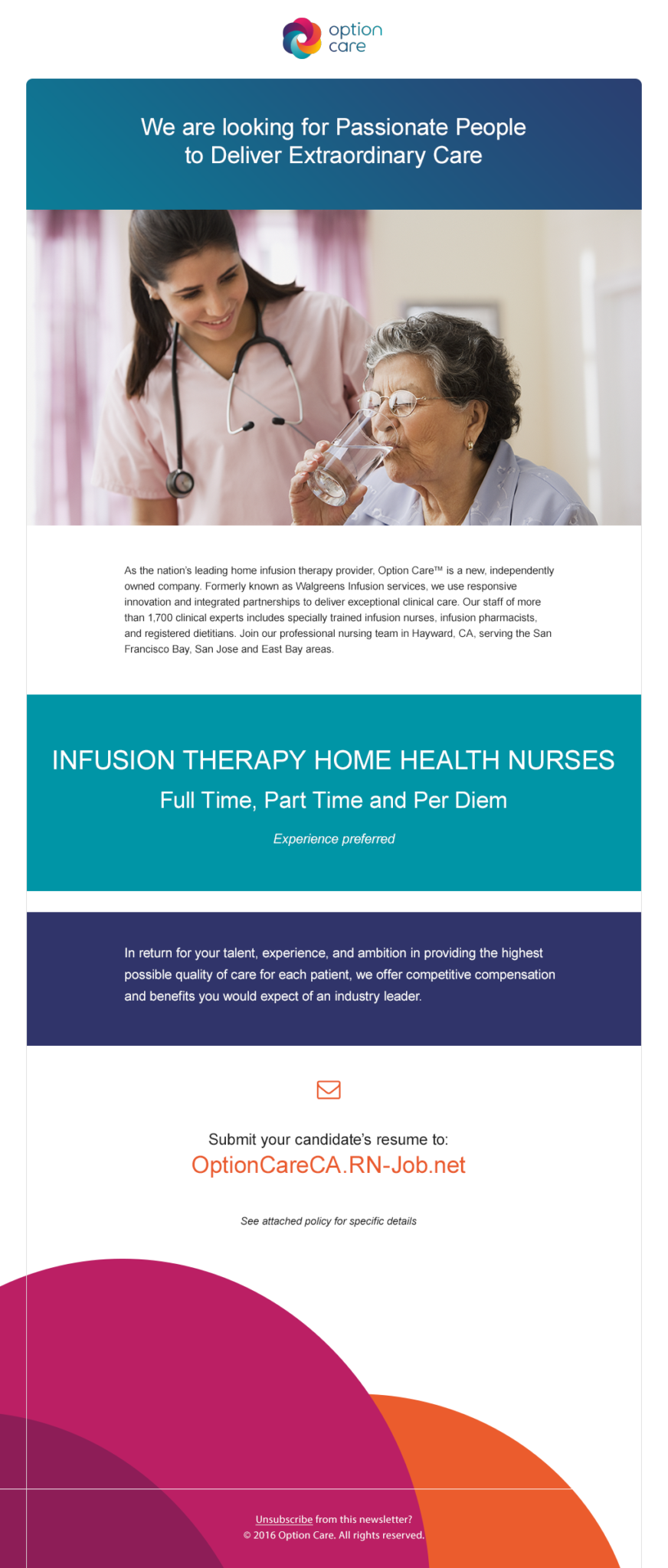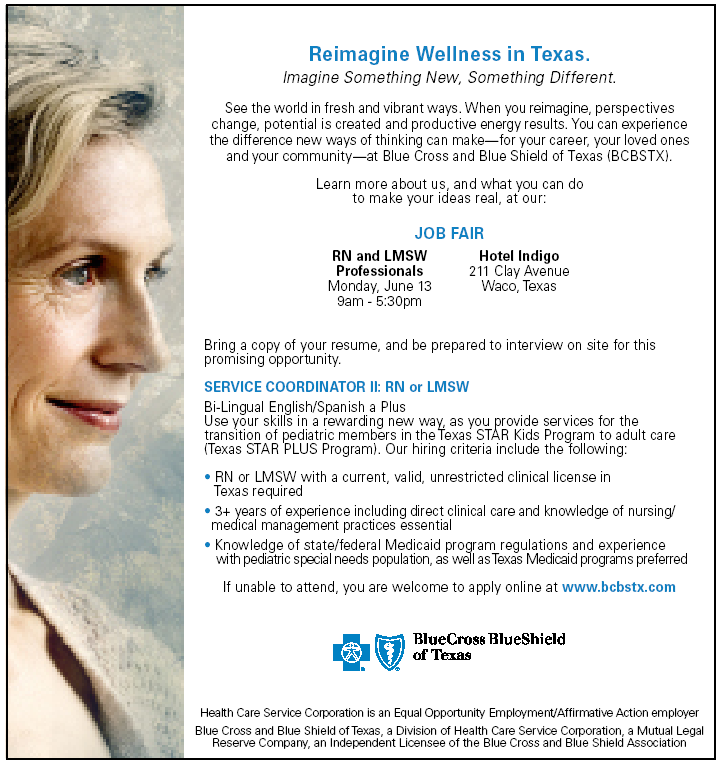 Blue Cross BlueShield Digital & pRint Recruitment ad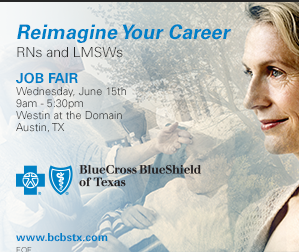 Planned Parenthoods CCMaS Project Manual