Hello,
I am A Designer & Problem Solver
An empathic, creative problem-solver, wired with a deep awareness of cultural heritage and human nature. I have a unique bilateral life experience that provides an uninhibited approach to my design practices and offers a perspective that nobody can afford to overlook. I passionately enjoy designing for cultural initiatives and spaces such as museums, galleries, and advocacy.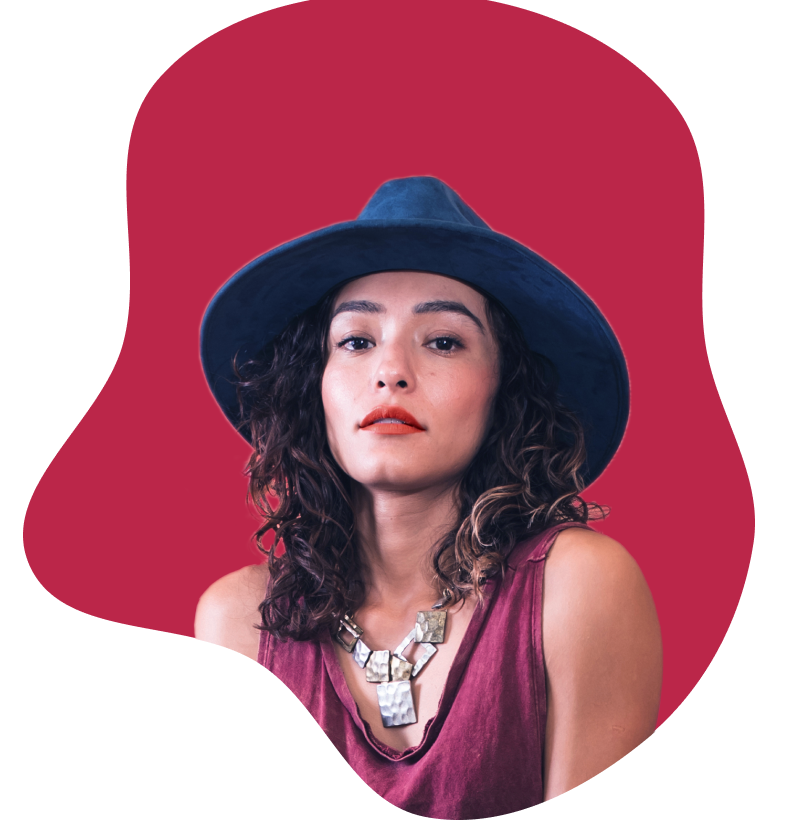 UX/UI Design
TALLER JACOBO Y MARÍA ÁNGELES
The Jacobo and Maria Angeles Workshop website project aims to enhance the workshop's online presence and customer engagement. After conducting UX research, it became clear that the website required more improvements beyond its initial idea. The goal was to create an interactive and compelling tool using dynamic content while respecting the artisan's work and artistry. The project aimed to offer a glimpse into the process without revealing too much to attract outsiders to visit the workshop.
Huellas Tilcajete
The Huellas Tilcajete project offers residencies to urban street artists who, in return, participate in community-based workshops and create mural paintings that highlight the rural town of San Martin Tilcajete, Oaxaca, Mexico. Despite gaining recognition in the urban art scene, the project needs a more extensive portfolio to attract additional artists and brands for collaborations. Huellas Tilcajete aims to expand its reach to other potential partners and artists.